The Harry A. & Margaret D. Towsley Foundation
The Harry A. and Margaret D. Towsley Foundation was established in 1959 by Margaret Dow Towsley with a gift of common stock of The Dow Chemical Company.
Incorporated in Michigan as a private charitable foundation, the purpose is to support charitable organizations qualified under the Internal Revenue Code, Section 501(c)(3).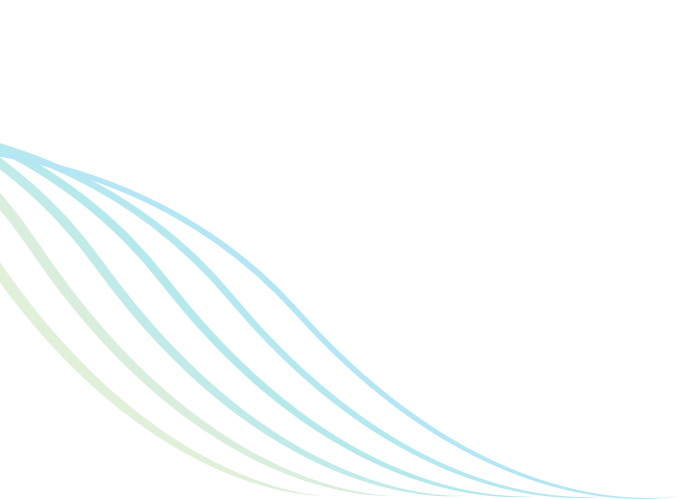 Our Goals
We seek to partner with charitable organizations to accomplish common objectives for improving the lives of people and communities.
Effectiveness, sustainability, strategic thinking, environmental awareness and collaboration are among the strengths we encourage in our grantees.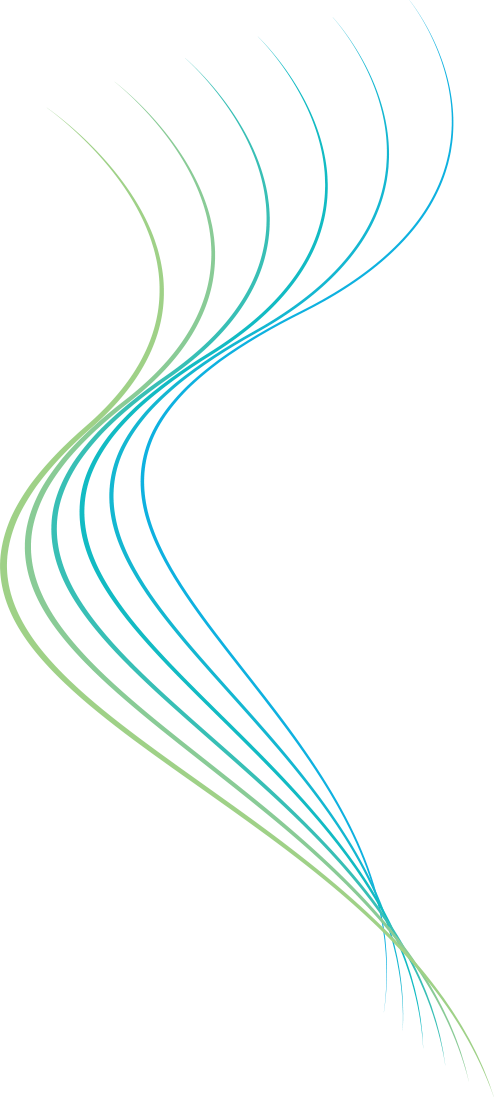 Apply for a Grant
The guidelines for grant applications, deadline and instructions are found on the grants page along with a link to the electronic grant application form.
Information on prior grants of the Foundation by category and geographic location, as well as a report listing all of the grants of the last full fiscal year, are available on the about us page.