About Us

The Foundation trustees seek to continue Dr. and Mrs. Towsley's legacy of strengthening communities and improving lives through effective philanthropy. We hope to support those who offer creative and sustainable approaches to problems of the ever-changing world.


Current Trustees
Lynn T. White (Chairperson)
Wendell Dunbar (President)
Judith D. Rumelhart (Vice-President)
Margaret E. Thompson (Secretary)
Mary Ivers (Treasurer)
David Inglish (Trustee)
Douglas D. Inglish (Trustee)
Heather Koch (Trustee)
Jennifer R. Poteat (Trustee)
Steven T. Riecker (Trustee)
Tina S. Van Dam (Trustee)
Stephanie Thompson (Associate Trustee)
What Do We Fund?
Arts & Culture 8%
Civic & Community 12%
Education 49%
Environmental (since 2000) 8%
Health & Human Services 23%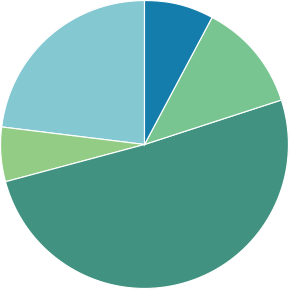 Arts & Culture
$ 8,565,170
Civic & Community
12,289,792
Health & Human Services
23,499,179
Total (1960-2020)
$102,805,549
Where Do We Fund?
Southern Michigan 56%
Central Michigan 19%
Northern Michigan 7%
Upper Michigan 3%
National 15%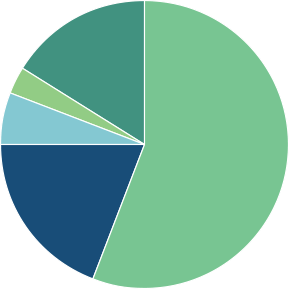 Since 1960, the Foundation has provided more than $102 million, primarily to charitable organizations within Michigan.